Food Options
Awaken your senses with new dining experiences from Element.
Element doesn't think you should have to sacrifice whole living while traveling. That's why we've built our beverage and food options around your balanced lifestyle. With dining experiences that keep you fresh and focused, we invite you to settle in and make Element Chandler Fashion Center a place to call your own during your stay with us.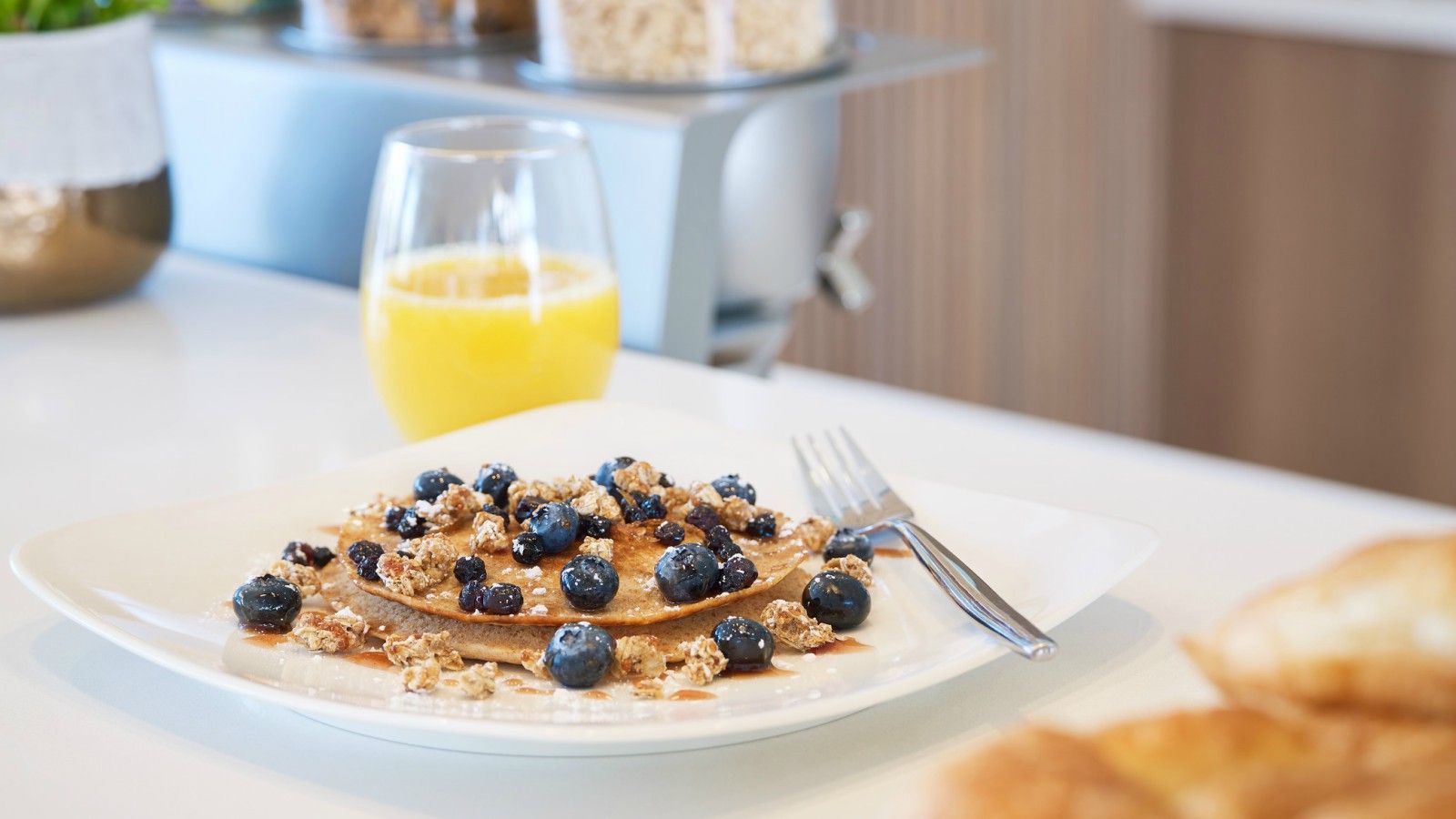 Rise
Breakfast reimagined
Wake rejuvinated and inspired at Element Chandler Fashion Center with Rise®, our customizable complimentary breakfast. Take your pick of three distinct breakfast offerings: including a hot and freshly made meal, a Chobani build-your-own yogurt station, whole fruits, and more.

Monday - Friday 6:30 - 9:30 am
Saturday and Sunday 7 - 10 am
Restore
Gourmet Pantry
You need fuel to energize your modern lifestyle. At Restore, stay balanced with wholesome, healthy foods that inspire productivity and wellbeing. From ready to cook meals for your guest room, to quick snacks, to the occasional indulgent treat, Restore is there for you around the clock.
24/7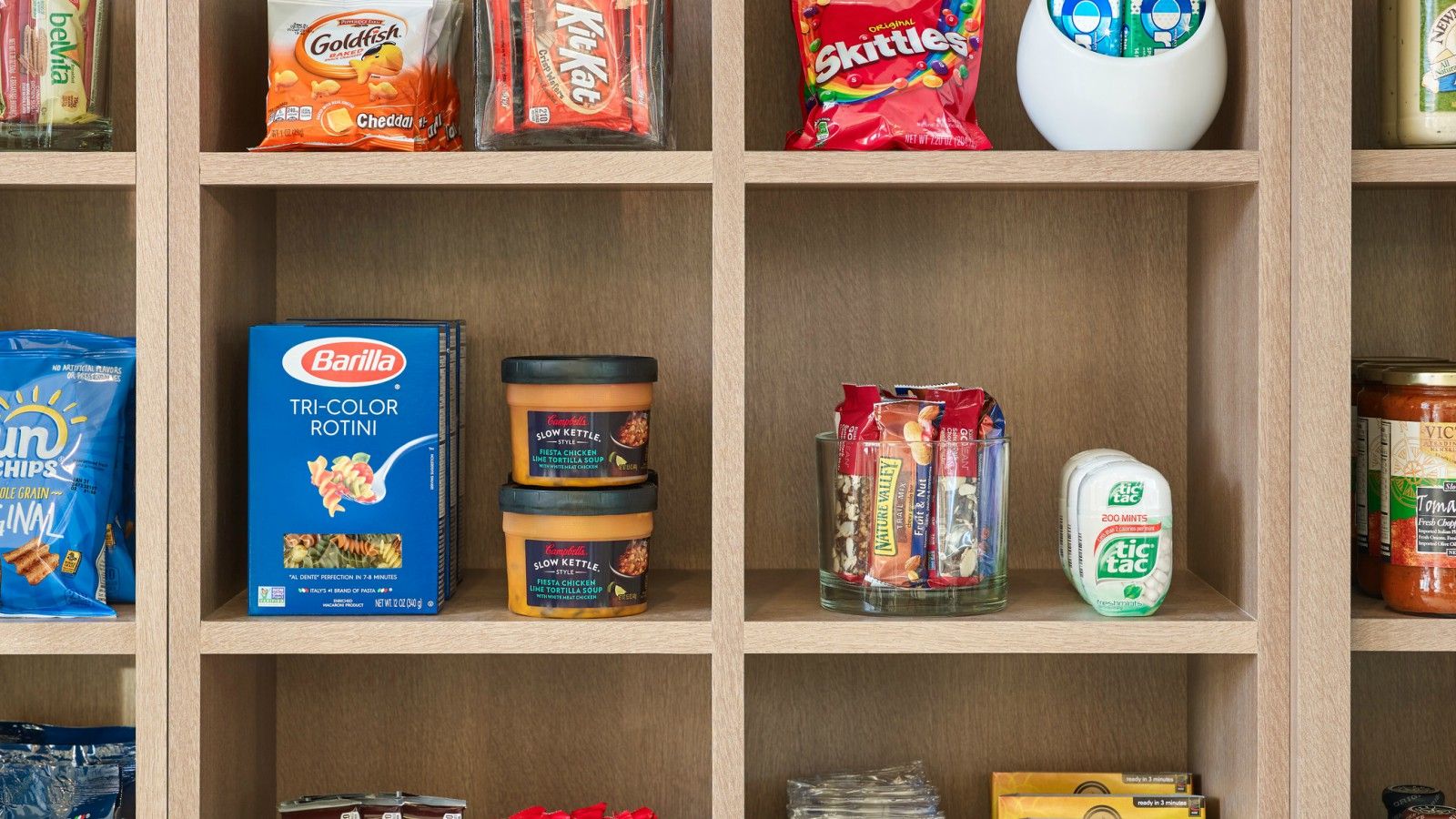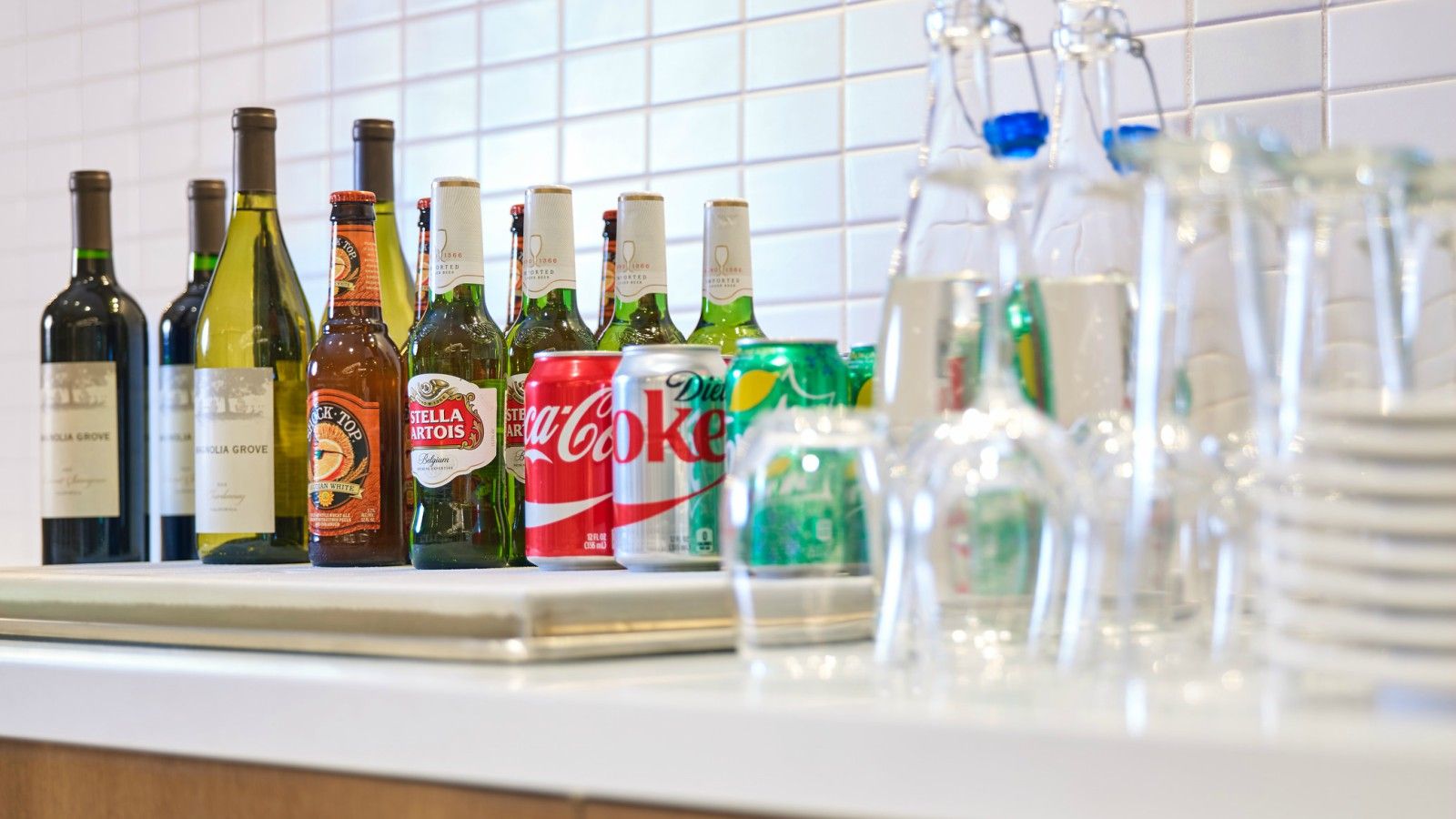 Relax
Evening Receptions
Let your body and mind recharge from your travels. We invite you to balance out your schedule with some downtime at Relax. Come gather over a glass of organic vino or beer at the end of your busy day.
Enjoy live music by local artist, Michael Land every Tuesday during Relax. Feel free to listen to our resident performer here.
Monday - Thursday, 5 - 7 PM