Hotel Near Downtown Phoenix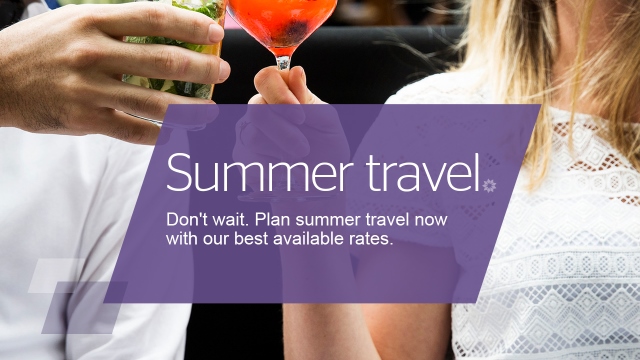 There's always something to do in downtown Phoenix. As a favorite spot for both locals and tourists visit downtown Phoenix and try a delicious restaurant, spend the day shopping, or tour a local art gallery. Discover our hotel near Chandler Fashion Center and be less than 30 minutes from it all.
Hotel Features
In addition to our convenient location, guests will also enjoy relaxing in our spacious and environmentally friendly guest rooms. Thoughtful amenities like LCD televisions and smart workspaces make the Element one of the best hotels near downtown Phoenix.
We invite you to experience our hotel during your next trip to Chandler and enjoy:
Rise® Breakfast
Restore: Gourmet pantry
Relax: Evening reception
Motion: Fitness room
Complimentary WiFi
Be sure to check out our list of things to do in Chandler during your stay at Element Chandler Fashion Center.